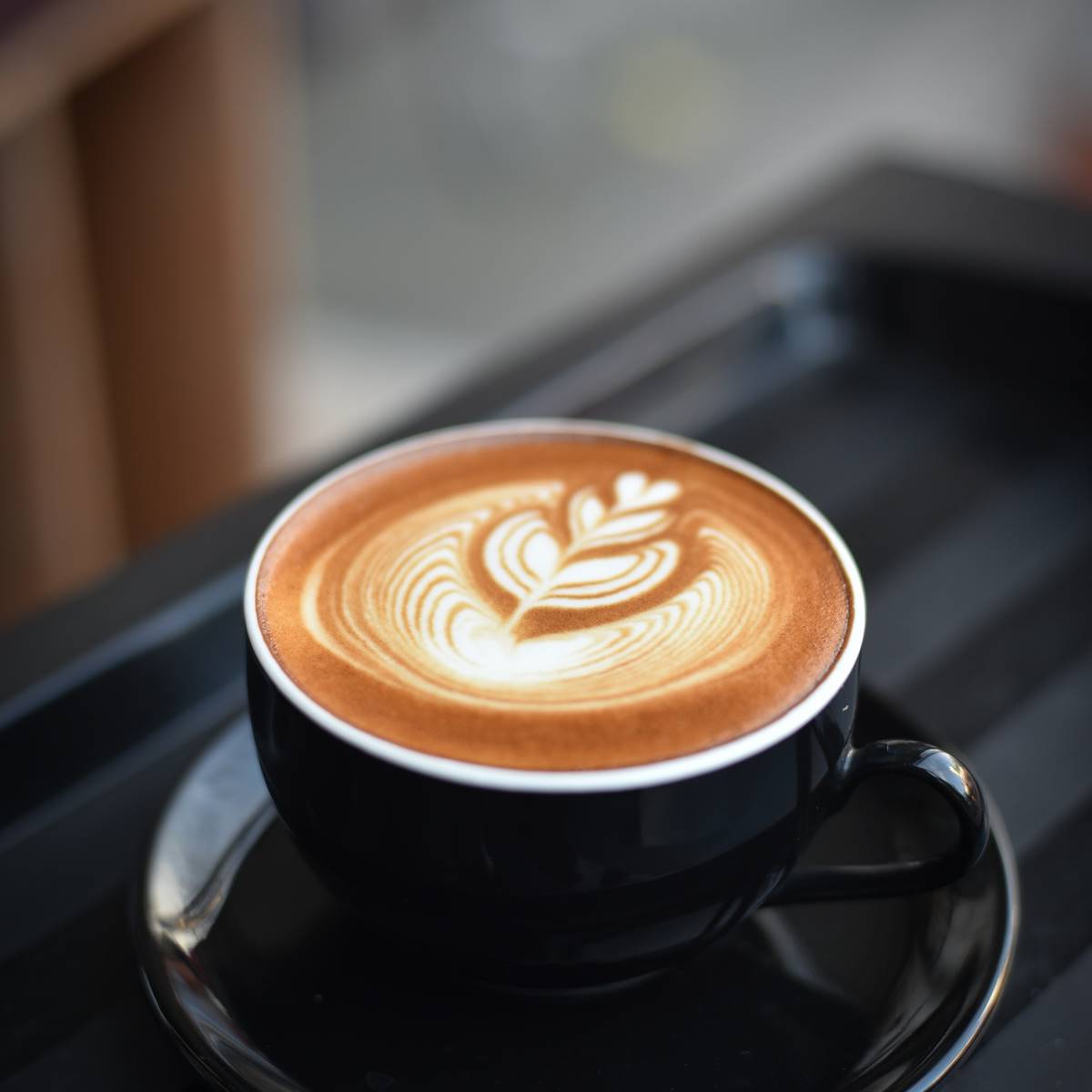 An Italian Caffé Experience
For nearly two decades, Donato Tramuto and Jeffrey Porter have traveled extensively, exploring the different regions of Italy. With more than 100 visits to Italy, they have taken in much of what Italy offers. Sitting in an Italian Caffé, sipping cappuccino and enjoying pastry and gelato is one of their pleasurable pastimes.
The Italian Ambiance
Inspired to bring a bit of Italian culture and food to Maine, the idea of Caffé Prego was born. Donato and Jeff have created an elegant and inviting Italian Caffé experience, rich in tradition, reflecting the hospitality and quality found in Italy. Staying true to their dream, they brought in experts who understood the Italian tradition and atmosphere. All of the equipment at Caffé Prego, including the service bar, has been shipped in from Italy. The lighting was carefully selected to reflect the ambience that one would find in a Roman Caffé. Even the word "Caffé" reflects the Italian way of how one would spell the word if they were living in Italy. Lastly, no true Caffé would be complete without an outdoor terrace. This fact was not overlooked at Caffé Prego. Come sit under our large awning with a "state of the art" heating system. The outdoor terrace with seating for approximately 60 people overlooks Shore Road and has partial views of the ocean. Indoor seating is available as well.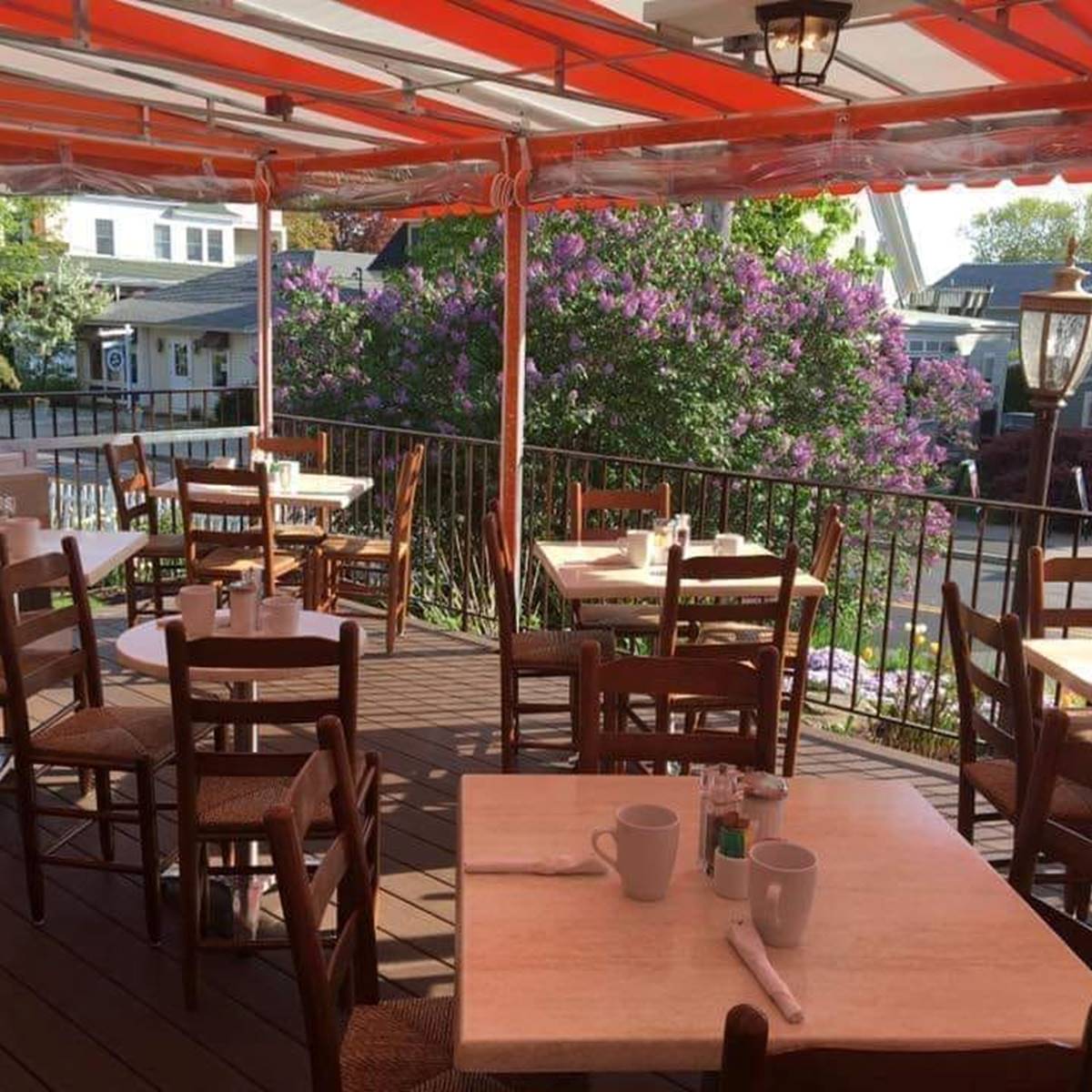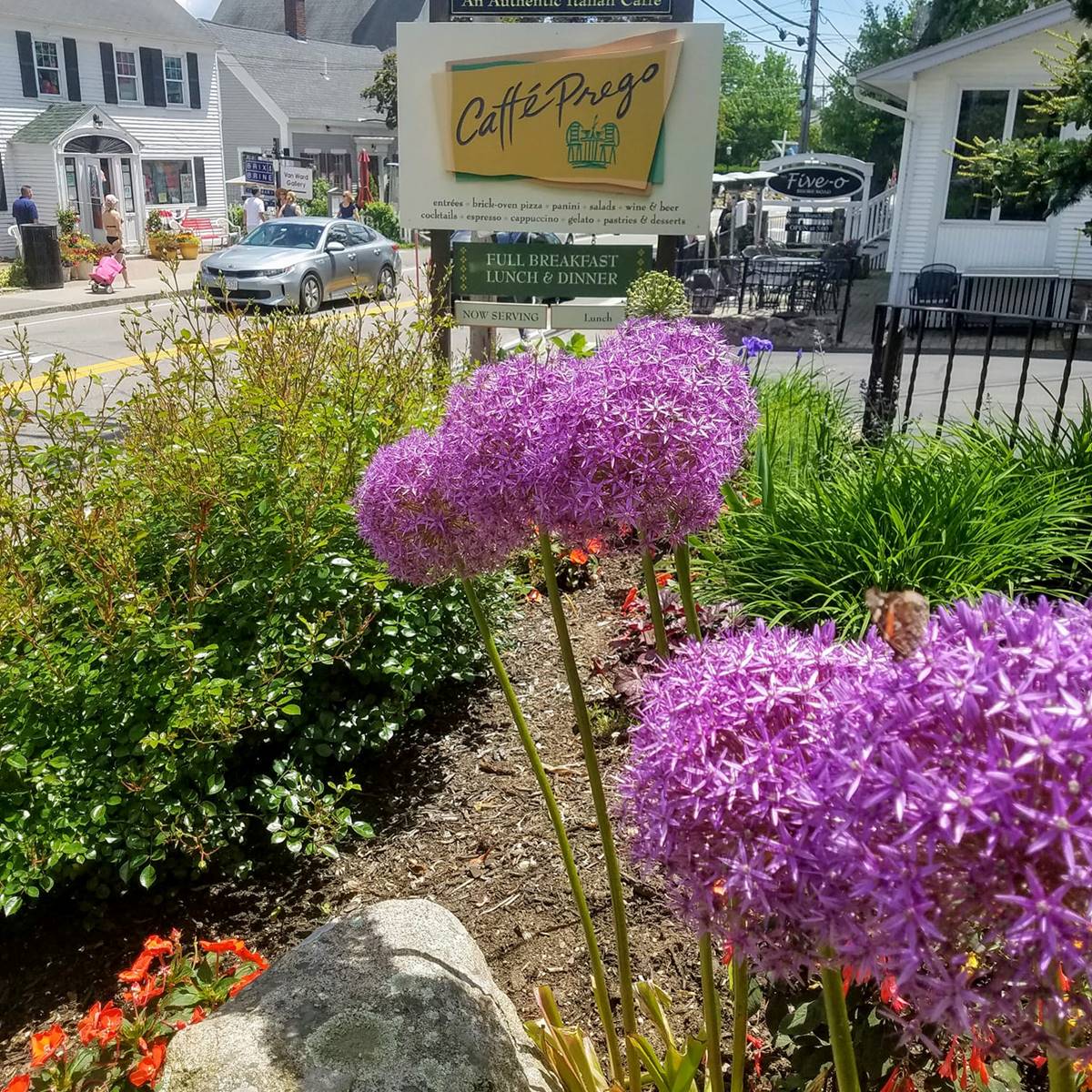 When you first arrive (Free Parking is available next door at our Sister Restaurant, Five-O Shore Rd Restaurant and Lounge), you will walk up the steps to the beautiful giardino (gardens) reminding you of the wonderful countryside of Italy. You will also hear the Italian music playing (Sunday is always with a live band) and the open doors allow the wonderful aromas to bring you into the Italian Kitchen where the Chefs are meticulously preparing the food.
You will undoubtedly at some point hear the servers greet you with Buon Giorno (Good morning/day) or Buona Sera (Good evening) and now you will have the opportunity to experience what so many thousands of people have come to find – Caffé Prego is truly an Italian experience.
When you enter the inside of Caffé Prego, you will certainly notice our beautiful selection of Murano glass pieces, from hand blown Murano glass Christmas trees, to handmade decorative plates, to bottle stoppers and clown figurines. We have a stunning collection of Carnivale masks all made in Venice, Italy, handpicked by owners Jeff & Donato and imported here in the US. These items and others are available for purchase. Our apparel line includes logo tee shirts, short sleeve piques, and baseball hats. Why not take a little piece of Italy home with you and savor the fond memories of Ogunquit and Caffé Prego. Do not forget to inquire about the beautiful handcrafted trays made by a gentleman in Florence who has been developing these wooden trays by hand for over 50 years. Yes – they are available for purchase.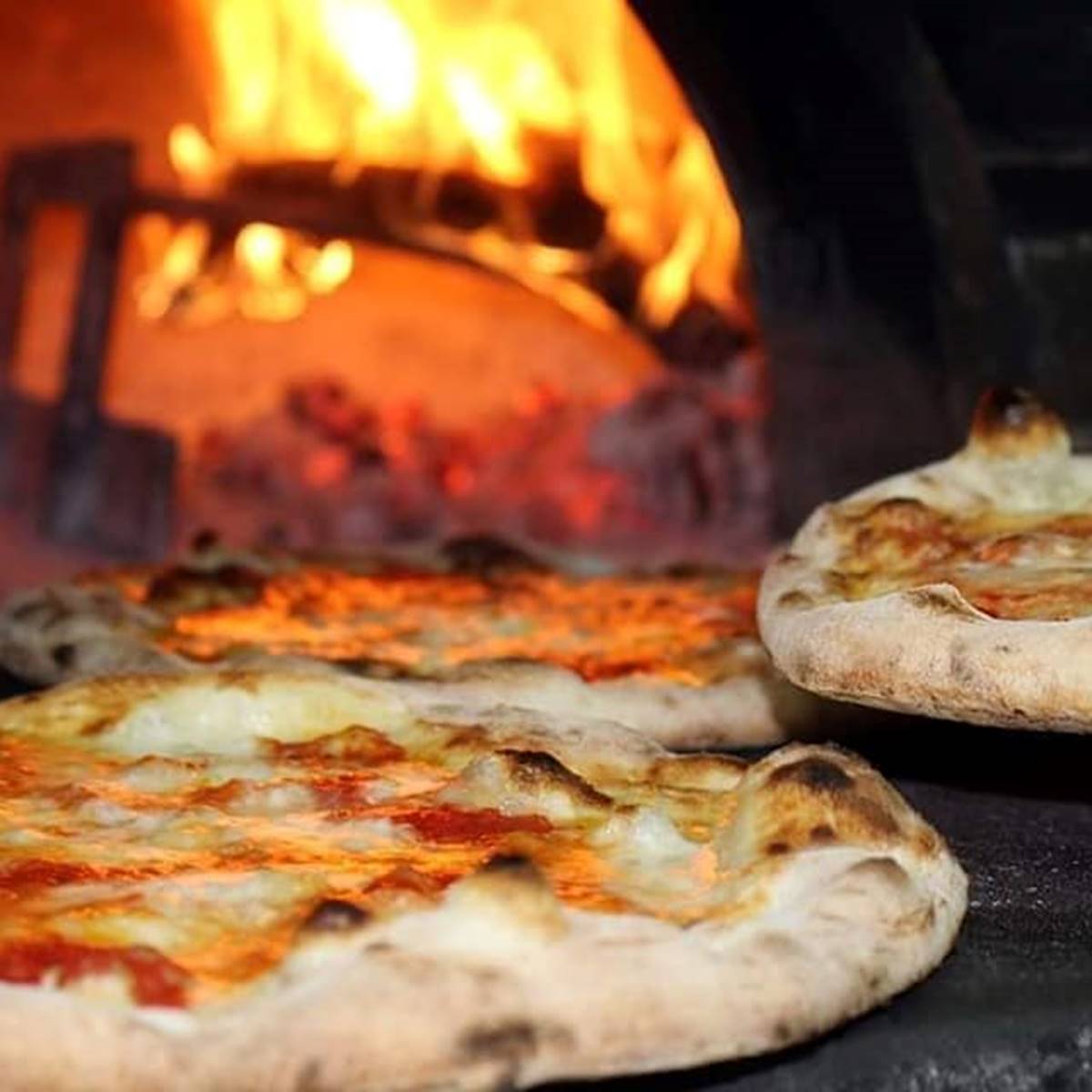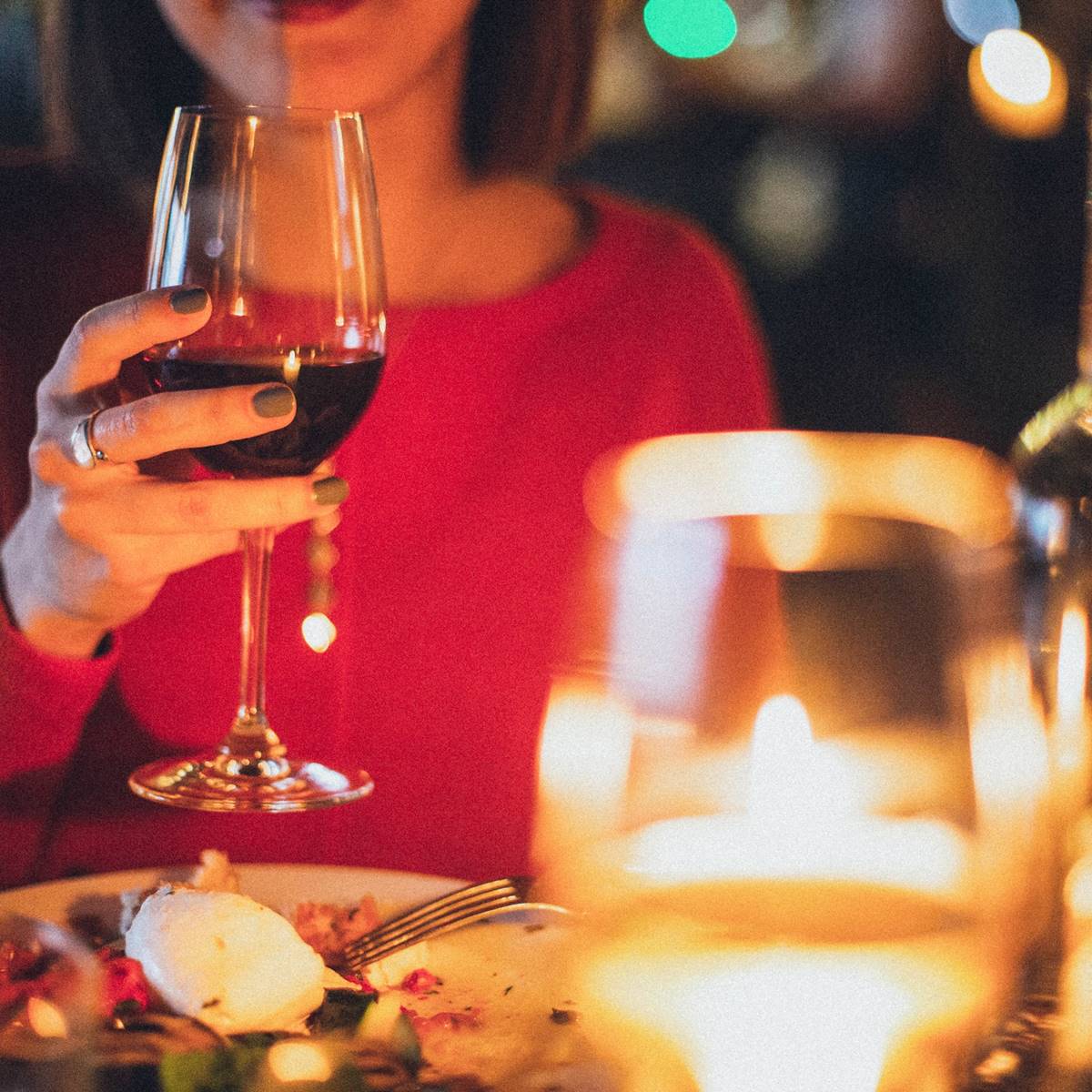 Lastly, we have named Caffé Prego after our wonderful golden retriever, Prego, who died in 2005. He was truly a wonderful companion and gave us so many wonderful moments of enjoyment. We truly hope that you will find Caffé Prego to be a place where you can relax and also have great food and wine.